What We Do
PREFERRED GLOBAL has evolved into one of the nation's largest and most versatile flooring and painting contractors,
specializing in industrial & commercial flooring, painting, and polishing in a variety of industries.
"Nike is delighted to have such a unique and valuable partnership with all of the folks at PREFERRED GLOBAL. You have a company that really could not be replaced or replicated."
"Sun King has worked with PREFERRED GLOBAL since 2011 for all of our flooring needs—from polished concrete to epoxy coatings. They do great work and are a great company to work with because they understand our needs and are willing and able to work around our often chaotic schedule to get things done."
"Sullivan Automotive is very satisfied with PREFERRED GLOBAL and the job they did."
"Thank you for the quick response and good action on this job!"
"I'm very satisfied with the service and quality of work I've received from PREFERRED GLOBAL."
"I would like to express my gratitude toward the professionalism of PREFERRED GLOBAL and their crew on our last two remodel projects."
"Mr. Suzuki was at our facility last week and said Map 1 was the best looking and brightest plant in the corporation. Nice work, PREFERRED GLOBAL!"
Local Service. National Presence.
All across the country, the work of PREFERRED GLOBAL can be seen in industrial & commercial painting and flooring solutions. We partner across industries with some of the county's largest and innovative brands. Throughout anywhere outside of the country, PREFERRED GLOBAL operates as a consultant using our qualified subcontractors.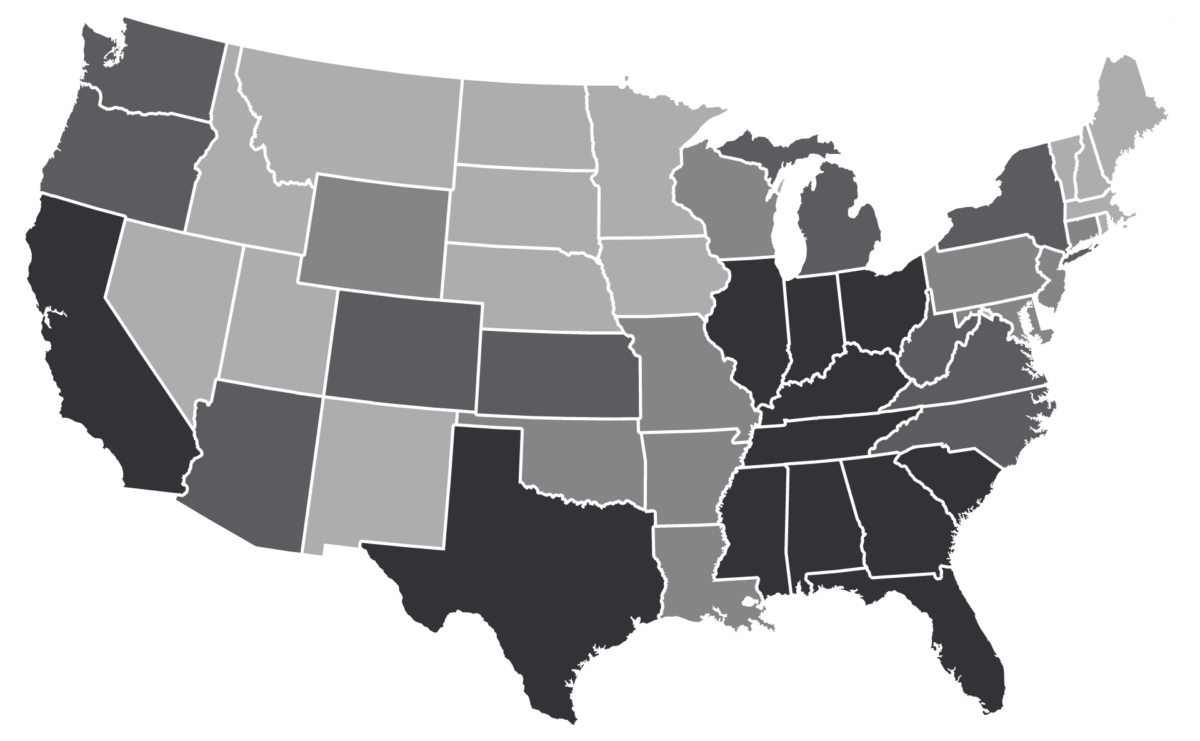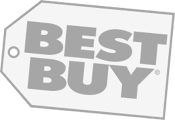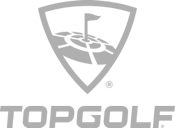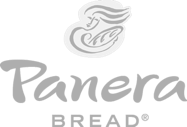 PREFERRED GLOBAL is ready to operate with integrity, respond with urgency, and over-communicate to exceed your expectations on each and every project.
We Stand Behind Our Work.
No matter your industry, the PREFERRED GLOBAL team will find a
personalized solution for your flooring and/or painting needs.
For more than 45 years, PREFERRED GLOBAL has worked relentlessly
to provide not only professional work, but a personalized experience.
We guarantee our work will be of the highest quality.