While there are many benefits to painting, the actual process can often be disruptive. However, with careful planning and excellent project management, PREFERRED GLOBAL will minimize or eliminate disruptions.
Additionally, PREFERRED GLOBAL can aid in the efficiency and safety of your facility by:
Increasing visibility in your facility without increasing energy costs by applying light-reflective coatings on ceilings and walls

Preserving and protecting your machinery, storage vessels, and equipment with high-performance coatings that are formulated specifically to withstand exposure to chemicals and extreme conditions

Marking potential hazards with pronounced safety colors and implementing OSHA color codes to assist your employees in identifying hazards and safety devices quickly


PAINTING PROCESS
PREFERRED GLOBAL's professional coatings create a safe and clean environment, causing minimal disruption while boosting employee morale and productivity. We have developed systems that are proven to maximize your facility's potential. You will be partnering with a trusted team of industrial and commercial painting contractors.
As an expert in the industry, PREFERRED GLOBAL will use our knowledge and expertise in commercial/industrial painting to help you make the best decisions for your building. We will complete a high-quality painting job while respecting your facility, equipment, employees, and inventory. PREFERRED GLOBAL has years of experience as an industrial painting contractor and commercial painting contractor who provides you excellent service.
To begin the painting process, we will help you choose the proper interior paint solution for your company's needs. Each job is customizable with colors and finishes. Before applying the paint coating and finish, we will ensure all surfaces are properly prepared.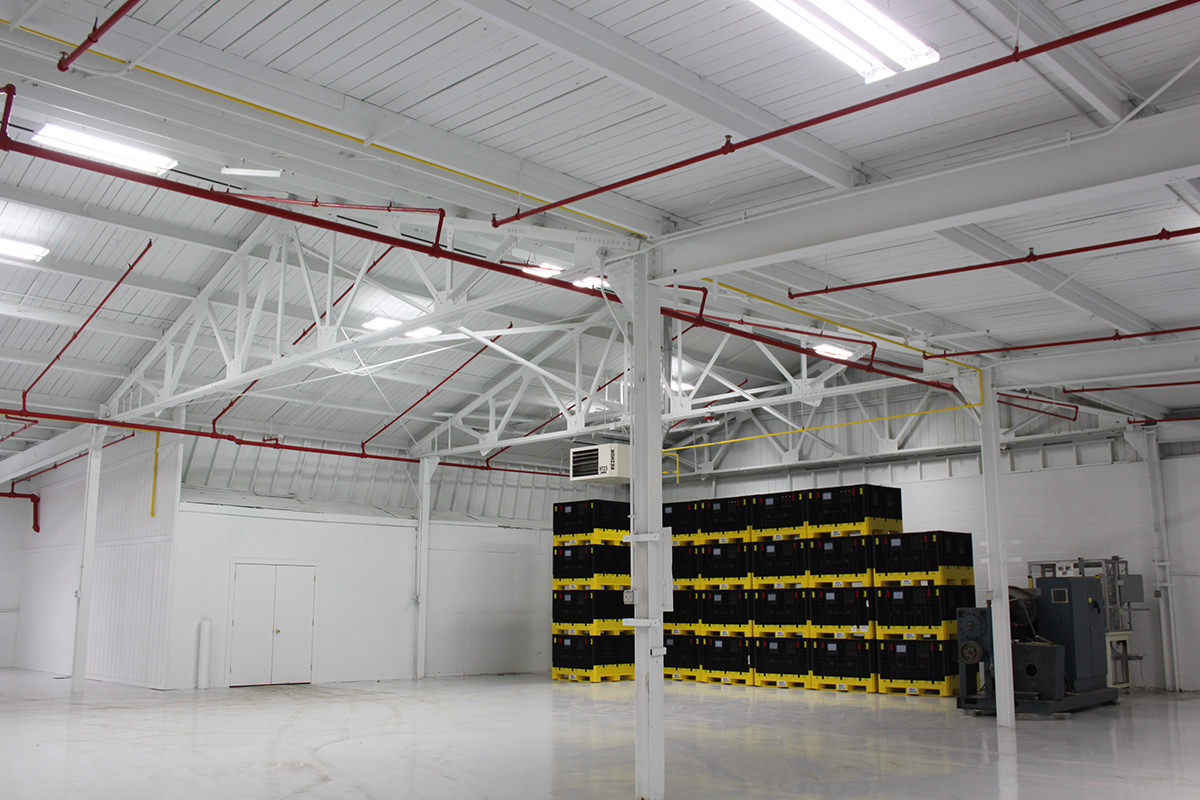 For exterior painting projects, protecting your building from the climate and changes in weather is critical. PREFERRED GLOBAL will help you determine the best painting solutions for your project.
To ensure adequate upkeep against seasonal changes and protection from the outdoor elements, it is critical to use the proper exterior painting solution. All surfaces must be prepared with the appropriate coating system for your exterior. Our team will protect your equipment, facilities, and landscape while providing our services. Based on years of experience, we execute our jobs as industrial painting contractors and commercial painting contractors.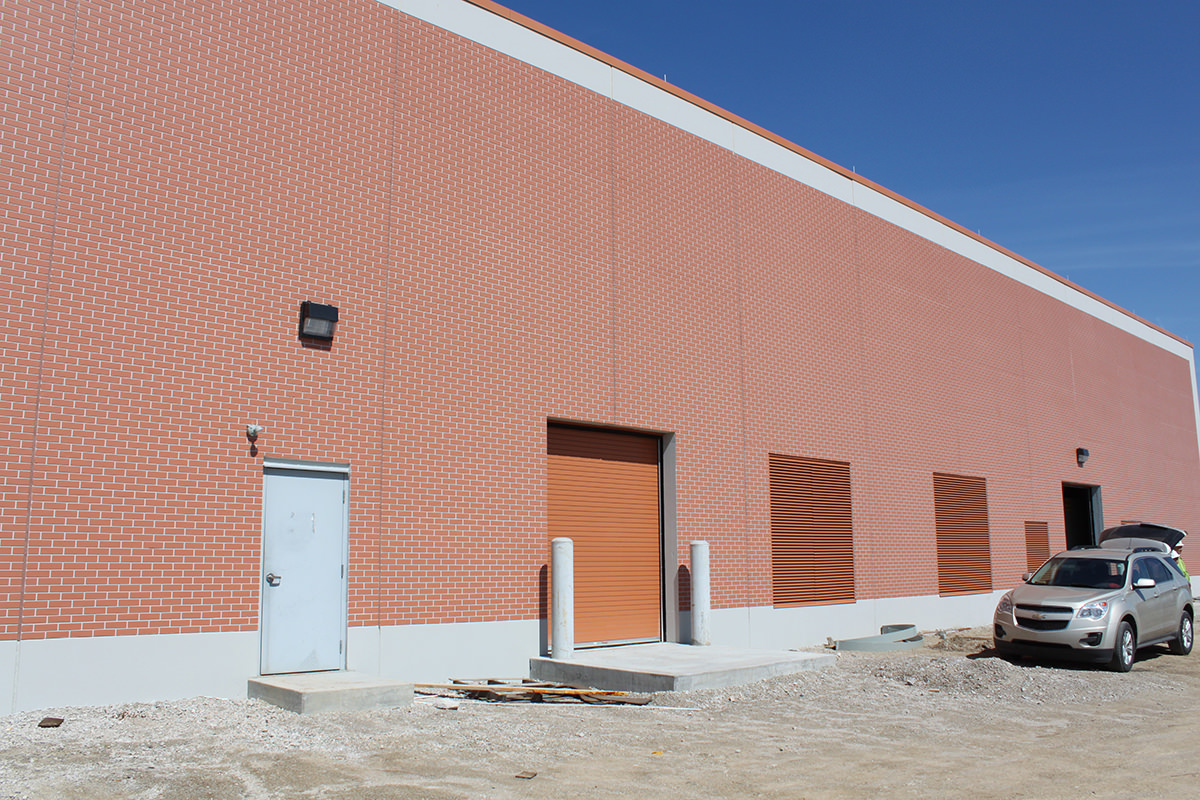 A clean, well-painted, and updated ceiling deck helps maintain and refresh your facility. It also makes a statement to customers and employees. Bright and clean ceilings demonstrate upkeep and encourage an organized work environment. Keeping your facility clean will help improve your workspace and showcase light reflecting off the ceiling.